Initiative internal evangelisation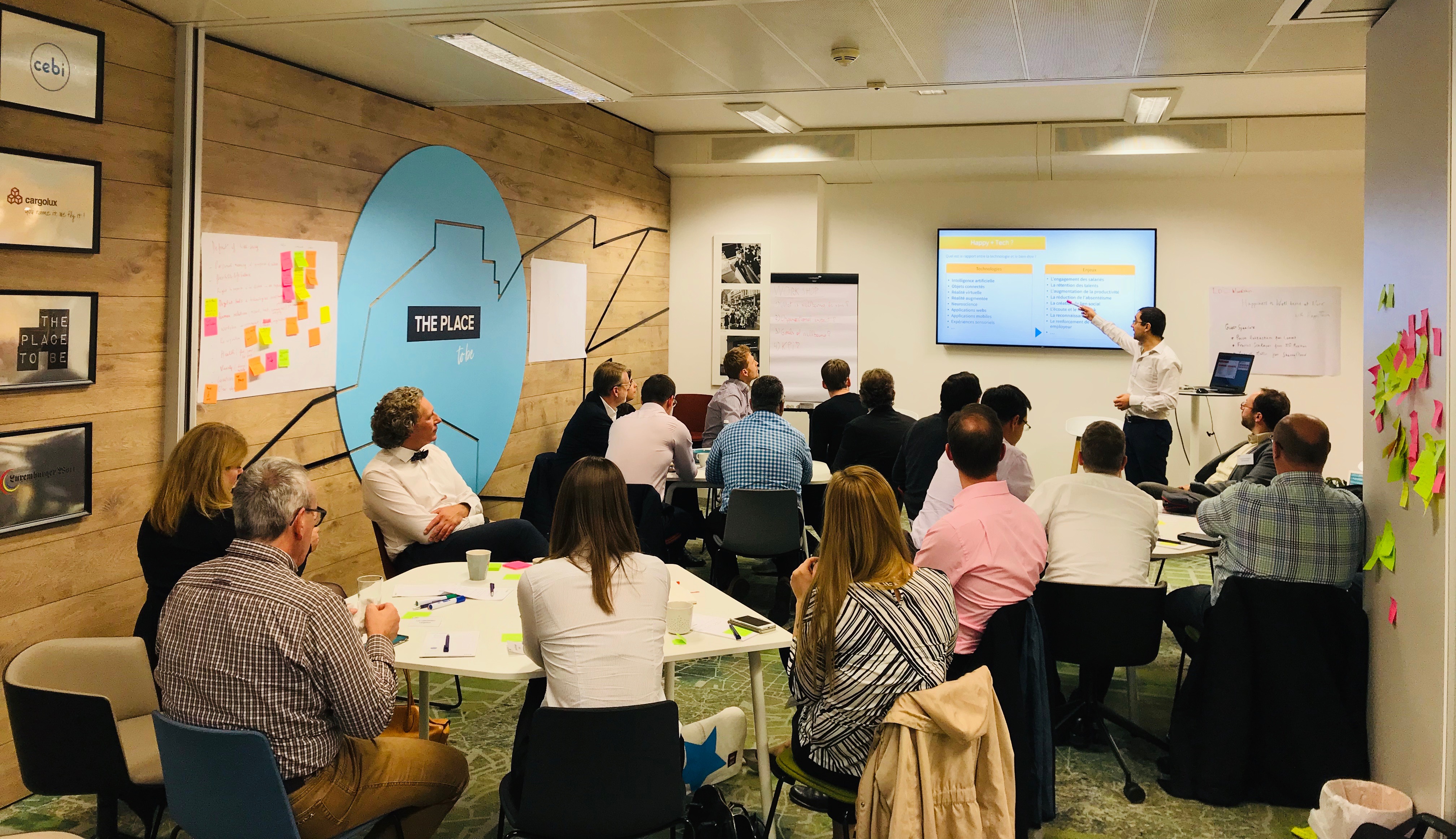 Increase innovation opportunities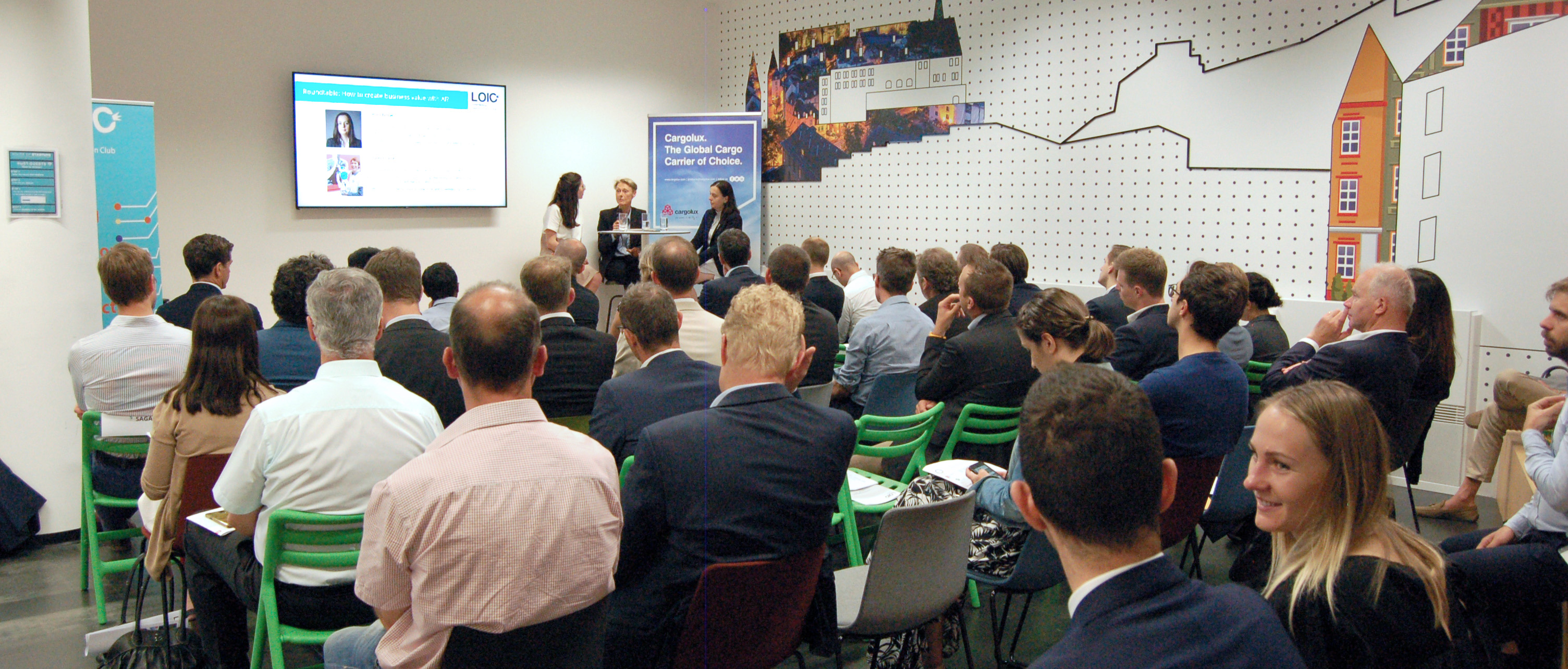 LOIC stands for Luxembourg Open Innovation Club
What is open innovation?
In a world of accelerated technological mutation, companies have to co-innovate with innovative and agile external parties, such as startups. In the same way, startups need to rely on established companies to accelerate their development in Luxembourg and abroad.
That is the story behind open innovation: the alliance between the agility of David and the force of Goliath.