Are you interested in accessing a new market? Accelerating client adoption? Or testing the implementation of your solution in a live environment?
We have a company interested in partnering with you.
Project definition
Searching for an 'all-inclusive' tool to automate the accounting processes in day-to-day work as much as possible.
Call description
Finimmo is looking for start-ups that will help them to increase their global efficiency and reduce time wasted in routine and manual tasks.
Some examples of innovative solutions:
Collecting accounting documents using a mobile device
Creating online boardrooms
Developing tailor-made reporting for their clients
Designing client-friendly interfaces
Offering automatic fee quotes through their website
Improving global KYC procedure
The offer
Finimmo is offering:
A dedicated team
Access to a large user database
Business partnership / insights into this type of business
Proof of concept / opportunity to test the products in a live environment
License or acquisition of in-house products and services
Access to new markets
Office space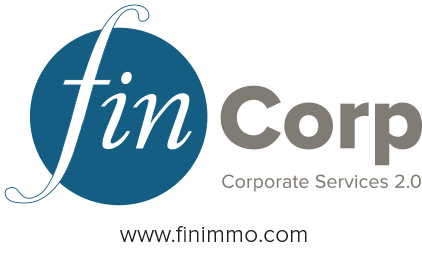 Finimmo Luxembourg SA is an independent company that provides corporate and management services to companies that are incorporated in Luxembourg. Finimmo itself was incorporated in Luxembourg in 2003, and has been under the supervision of the CSSF (www.cssf.lu) since 2009. Finimmo Luxembourg SA. "Finimmo Group" currently employs approximatively 30 persons and also has a presence in Geneva and in Monaco.
They serve a broad range of clients worldwide including real estate, private equity and other traditional and alternative investment structures, as well as providing solutions for corporate and private clients.
Deadlines
Any interested startups is invited to apply today, and no later than January 12th via this electronic form for a first evaluation of their application. Selected startups will have an interview with the selection committee which will include Finimmo top management and their startup advisors.
APPLICATIONS CLOSED
"The perfect candidate should be an autonomous, open-minded and self-motivated individual able to translate a problem into an automatic solution."
– Adrien Rollé, CEO of Finimmo