Let us introduce the members of the LOIC through short interviews...
Today, La Baloise!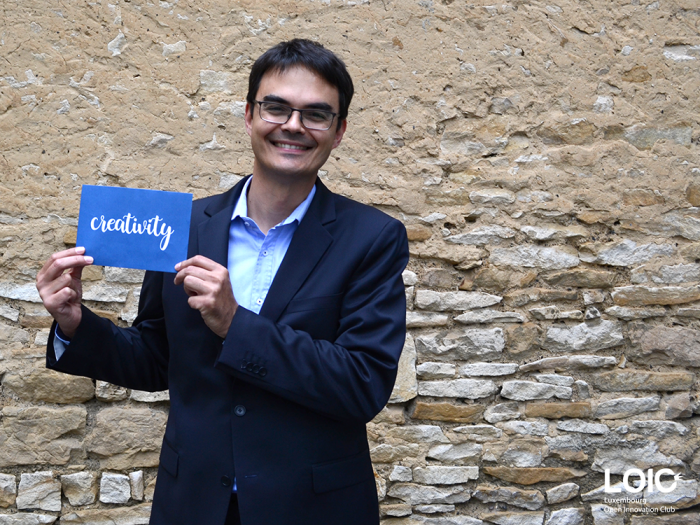 Who are you ?
My name is Cédric Rochet and I am the Chief Innovation Officer at Baloise Assurances Luxembourg.
Why is it so important for your company to innovate?
The digital revolution is ongoing: every businesses will be impacted, even the traditional business of insurance. Customer behavior is changing, customer needs and expectations are evolving.  Baloise has to adapt to this new digital world that offers so many new opportunities. Innovation will be key to offering new products and new services to our clients and to be able to go beyond insurance.
Why did you join the LOIC?
Baloise joined the LOIC as the first member because we strongly believe in a stimulating Luxembourgish innovation ecosystem, where companies can learn from each other and contribute to the growth of Luxembourg as an attractive and innovative business place.
What do you expect from the LOIC?
We see the LOIC as an open space for innovation where we can share and learn from other businesses, even competitors.
What would be the key word to describe your initiative?
 "The world is changing very fast. Big will not beat small anymore. It will be the fast beating the slow."  (Rupert Murdoch)