Let us introduce the members of the LOIC through short interviews...
Today, Cargolux!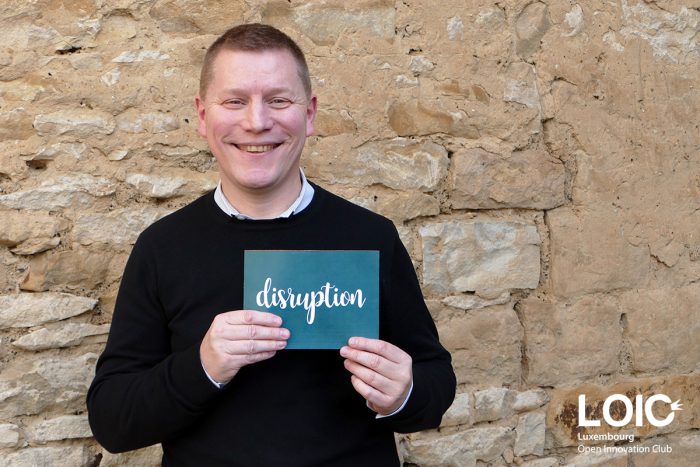 Who are you ?
Bruno Wozniak (no, Steve is not my uncle, but I wish…), Chief Innovation Officer, Cargolux Airlines International.
Why is it so important for your company to innovate?
It is more than important, it is vital, because it gives our company an edge in a particularly fierce competitive market.
Why did you join the LOIC?
We joined because of every single letter of the LOIC acronym:
L like Luxembourg, it's close by, it is next door, it is easy
O like Open, it's out-of-the-box thinking, it's accessing untapped possibilities
I like Innovation, it's the very purpose of what we do
C like Club, it's our community, we share, we trust each other, it's human scale
What do you expect from the LOIC?
We are looking forward an unstoppable flow of innovation culture flooding into our organization 😉
What would be the key word to describe your initiative?
Just one right? Passion then!