Let us introduce the members of the LOIC through short interviews...
Today, Secolux!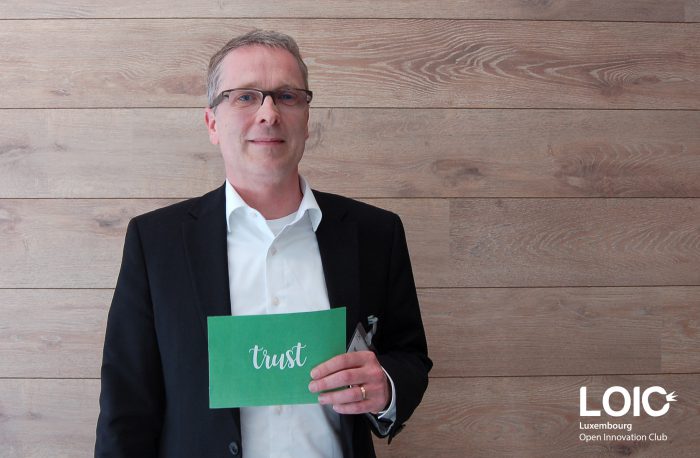 Who are you?
My name is Wolfgang Dunker and I am the General Manager of Seco Safety in Luxembourg.
Why is it so important for your company to innovate?
Innovation means taking positive actions to either aid and improve the lives of staff and clients, or to solve urgent problems in our ecosystem. Seco strives to facilitate audacious innovations in accord with best practice standards in the environmental, quality and safety fields.
Why did you join the LOIC?
To be inspired, to learn about innovation culture and to share thoughts with people from other backgrounds.
What do you expect from the LOIC?
I hope the LOIC will serve to fulfill my individual and our collective objectives of helping Luxembourg thrive as an attractive, diversified and innovative business centre.
What would be the key words to describe your initiative?
Provide certitude and confidence for a more innovative and bold construction sector.