Let us introduce the members of the LOIC through short interviews...
Today, Lombard International!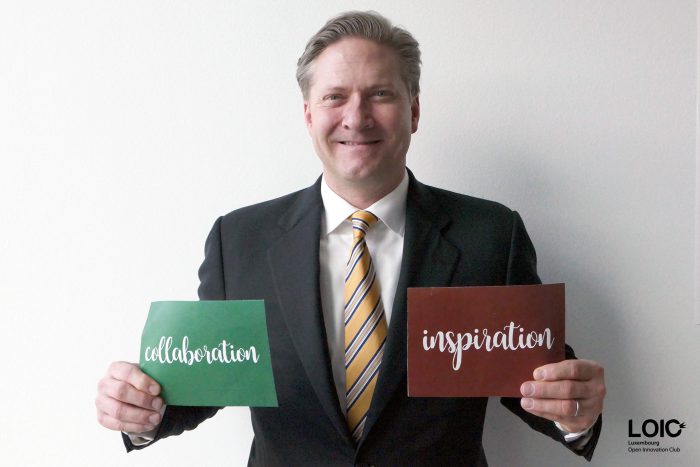 Who are you ?
My name is Paul Upchurch. I am the Chief Operating Officer of Lombard International.
Why is it so important for your company to innovate?
Innovation is critical to serve our partners and clients as the market leader. This involves our products, tools, and most important our people! We differentiate on having the very best products, supported by exceptional service with an underlying operating model that allows for innovation to continuously improve.
Why did you join the LOIC?
We need to stay up to date and network with like-minded businesses and colleagues.
What do you expect from the LOIC?
It is a great opportunity to incubate ideas and learn.
What would be the key words to describe your initiative?
Innovation. Operational Excellence.