Let us introduce the members of the LOIC through short interviews...
Today, La Mondiale Europartner!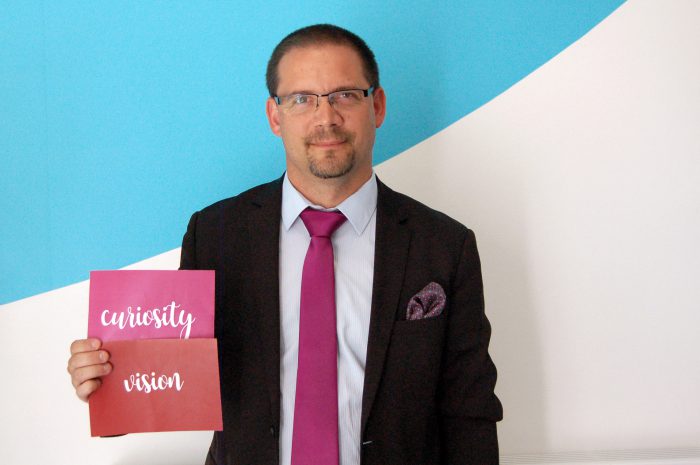 Who are you ?
My name is Eddy Nicolas, I am Head Of Project Management Team and Innovator Advocate at La Mondiale Europartner.
Why is it so important for your company to innovate?
Innovation is an opportunity to enrich our skills and to differentiate ourselves in order to provide better services. Indeed, we aim to become the leading Luxembourg operator in terms of digital innovation in the high net-worth life insurance market.
Why did you join the LOIC?
We join the LOIC to identify main innovative trends in our business sector so as to accompany our digital transformation strategy.
What do you expect from the LOIC?
We expect to share experiences with each other and meet innovative startups which offer new business solutions potentially applicable to our business.
What would be the key word to describe your initiative?
Open-minded is our motto: we enjoy challenging ourselves!