Let us introduce the members of the LOIC through short interviews...
Today, Sales Lentz Group!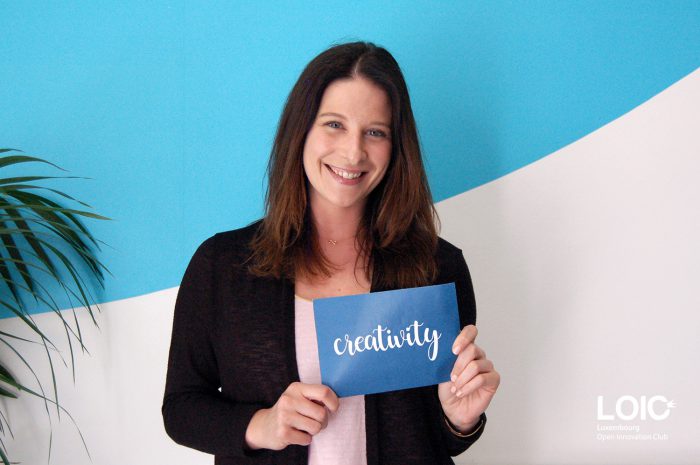 Who are you?
My name is Manon Junio. As Project and Innovation Manager I am evaluating and coordinating the implementation of new service ideas and innovations at Sales-Lentz Group.
Why is it so important for your company to innovate?
Innovation is in the company's DNA as the foundation back in 1948 relies on a service idea to transport people from A to B which was at that time non existing. Mr Jos Lentz thus became a pioneer in Luxembourg. The family owned business, in its 3rd generation already, pursues this mindset in order to always create new services for the customer's benefit.
Why did you join the LOIC?
The travel and passenger transportation sector is a fast changing business. We need to stay up to date in order to reply to our clients constant demand for new and innovative products and services. Therefore, we looked for a platform to exchange ideas with like-minded businesses and colleagues.
What do you expect from the LOIC?
As Robin Williams said, "Words and ideas can change the world". For this reason, we are sure that LOIC and its members can set the ball rolling with the exchange of new ideas and new perspectives on how to see our world and how to improve our business and thinking.
What would be the key words to describe your initiative?
Sustainability.